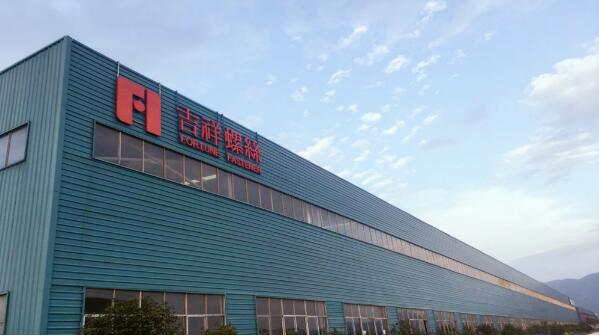 We are Bygold. We focus on development,
production and marketing our brand
fasteners pre DIN, ANSI,ISO, and GB
standards. The management and quality
system has been certificated in ISO9001:2000,
and 3.1 certificate. As the top of the
professional class 12.9 bolts manufactures in the China .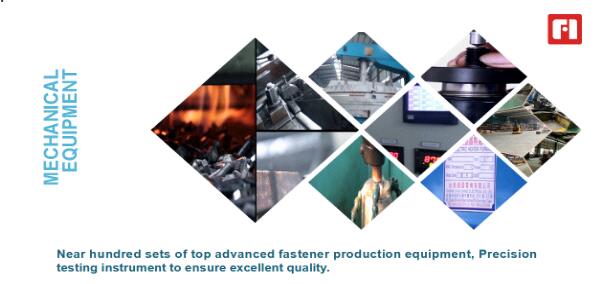 BYGOLD screws cover a wide range of products, including the alloy steel hex socket head cap screw, hexagon bolt, button head screws, flat head screw, Sus hex socket head set screw, shoulder screw, combination screw and so on. Through precision manufacturing and precise control of the hex socket size, accurate head forging makes the metal flow more uniform, the more solid head enhance the degree of anti-fatigue; The unique threading technology makes the screw tooth pattern have a high saturation , full thread, and enhance the tensile strength and anti-fatigue of the screw. The high quality, Competitive price and complete size we can supply for you .To choose our brand, to choose safety and convince.